Some helpful sleeping aids
Here at Tony Kealys we understand how important sleep is for both baby and parents and so we have pulled together some products that we hope will help.
It's amazing what lack of sleep can do to us as parents? I really don't think anything prepares us for the overwhelming sense of fatigue! 
COSLEEPERS AND BEDSIDE CRIBS 
A Co-sleeper, or bedside crib, is a perfect solution to give you all the benefits of Co-sleeping without the risks. It provides the comfort of having your little one sleep beside you to give reassurance and easy feeds but without interrupting sleep getting in and out of bed. Co-sleepers and bedside cots allow your baby to have their own safe independent space to sleep. 
Click To View Our recommended available Co-Sleepers
SLEEPING BAGS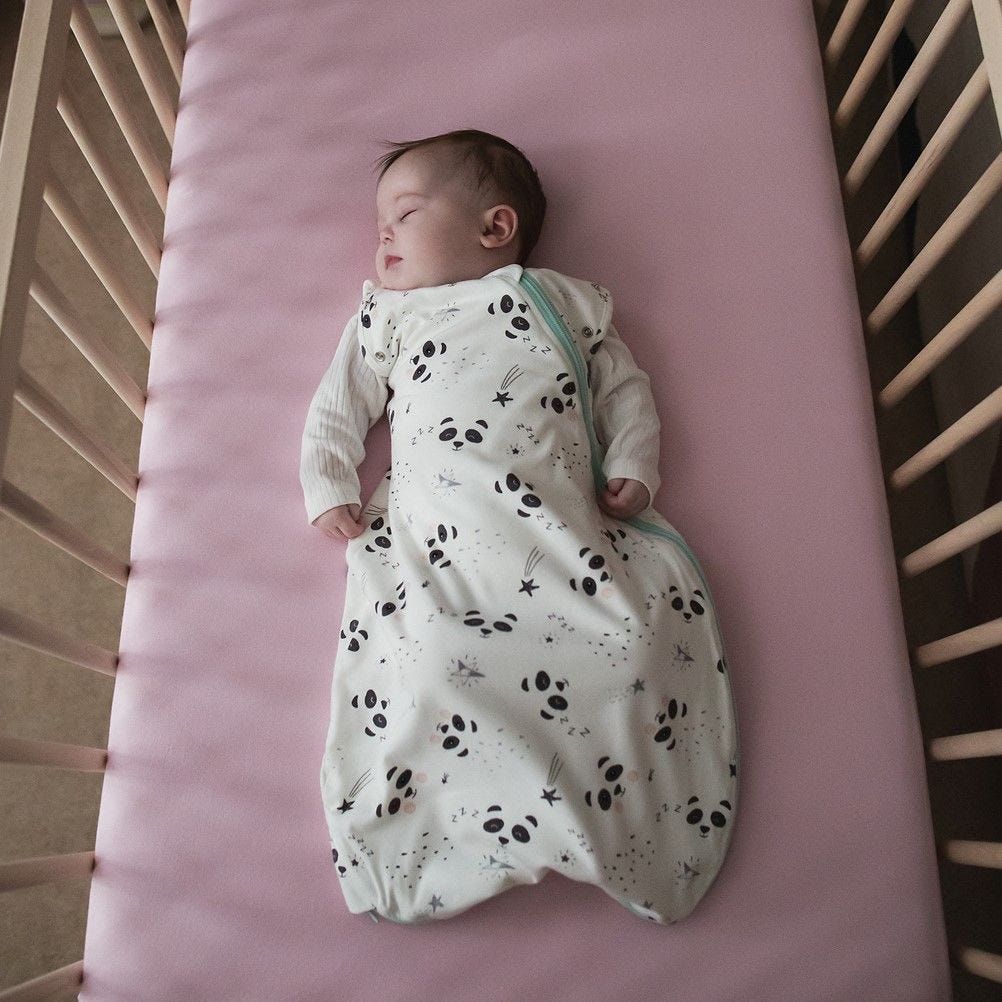 If you are worried about how hot or cold to keep your baby in bed or have a baby who kicks off all their covers a sleeping bag is an ideal solution for you. The tommee Tippee sleeping bag, is designed to keep your baby sleeping soundly which means more shut-eye for mum and dad. With a recommendation from the Lullaby Trust, you can sleep knowing that your baby will be safe and cosy in this sleep bag. There is the perfect bag for you and your baby with the differing togs dependent on the weather. 
Click The Link To View Our Selection of Sleeping Bags
GRO EGG
The innovative Gro-egg changes colour to let you know at a glance whether the temperature of a room is too low, too high or just right, helping you maintain a safe sleeping environment for your baby. As an added bonus it even works well as a gentle night light. 
Click To View the Gro Egg
SLEEPING PODS 
Sleeping pods are great when trying to ease your baby's transition to life after birth. With their raised sides they create a comforting feeling similar to that of the womb to soothe your baby to sleep. A lot of parents swear that their babies settle quicker and better in sleeping pods. Most pods will be manufactured using breathable, washable, and hypoallergenic materials. Sleeping pods are not recommended for overnight sleeping however are great to settle your little one when you need a few minutes peace.
Click The Link Below To View Our sleeping aid recommendations Dockatots/Sleep-Pods
GRO ANYWHERE BLINDS 
Portable blackout blind for when it's still too light to say night night! Anyone who has stayed away from home with little ones will know that it can be tricky to create a snoozy sleeping environment when there is too much light flooding in. The versatile Gro Anywhere Blind has been designed to 'go' anywhere with you, and can be put in place in minutes. Attaches directly to the glass using suction cups, ensuring a close fit that really does block light properly. 
Click The Link To View Our Portable blinds 
GRO CLOCK 
 How do you get your children to understand when it's time to get up? SIMPLE "stay in bed until you see the sun!". This updated version of the Gro-Clock uses fun images of the stars and sun to communicate when to go back to sleep and when it's time to get up. Stars go out one-by-one during the night to show the passing of time. 
Click The Link To View Our Gro Clock